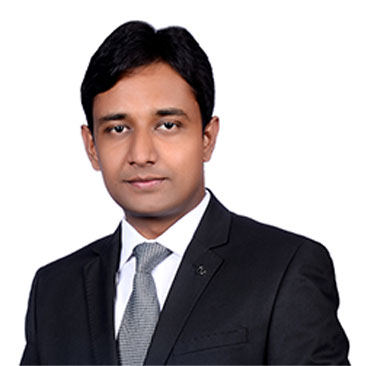 Founder and Owner
Raunak Awadhvanshi - The Pebbles
With the curiosity to understand and explore this massive unregulated segment, what started as a venture became an opportunity. Having spent 5 years as a consultant in the realty segment, I realized that there's a huge trust deficit amidst investors and realty consultants as they felt treated as just another transaction.
My endeavor at "The Pebbles" is to bridge this deficit and transform these transactions into relationships. This is easier said than done but the basics of it lies in the fact that, one happy investor would recommend another and we at "The Pebbles" have the tools to ensure that each investor's needs are met to his delight and we drive this through a young and spirited team of consultants.
"The Pebbles", is an initiative to hand hold investors with their realty needs and we look forward towards an opportunity to walk each of you through an experience that for sure would delight you.
We help you analyze and choose your realty pick from a list of reputed builders from across India with the objective of a good return on investment and that's why we are "Your Way to Realty".